GREEN MEDICALS
The companies Green Medicals MKD and Green Medicals Deutschland GmbH stand for compliance with the highest quality standards in the field of medical cannabis.
At the heart of our companies is our unified strategic and business approach and focus on the safety and quality of our products.
The companies act united under the umbrella of a common corporate strategy and a common mission statement, but act independently and on their own responsibility.
Our companies work with partners and suppliers around the world with the ambition to buy only the best raw materials and equipment from everywhere. In this way, the mission "to provide high quality medical cannabis of consistent quality" to the market can be fulfilled.
According to Green Medicals' corporate concept, selected medical cannabis strains are grown, harvested, dried, sterilized, stored and can be processed into active ingredients under optimal and consistent vegetation conditions in compliance with the strictest pharmaceutical standards. Compliance with GMP (Good Manufacturing Practice for Pharma) and GACP (Good Agricultural and Collecting Practice) standards is continuously monitored and controlled through reporting processes by state-of-the-art computer systems.
The companies are managed according to economic and pharmaceutical principles. Furthermore, Green Medicals has formulated strategic business objectives to ensure its continued existence and performance in the long term.
Green Medicals MKD as a cultivation company is focused on consistently producing a high quality final cannabis product with the most professional equipment, in an optimal and pure environment, adding the best nutrients and an effective cultivation method.
Green Medicals MKD defines itself as a quality producer throughout the entire process chain. This means that all relevant influencing factors are managed and controlled by us in order for the flowers of the medicinal cannabis plants to mature optimally. After harvesting and drying, the medical cannabis is gently and organically sterilized and then packaged. If required, our dried cannabis flowers can be further processed into pure active ingredients using extraction processes.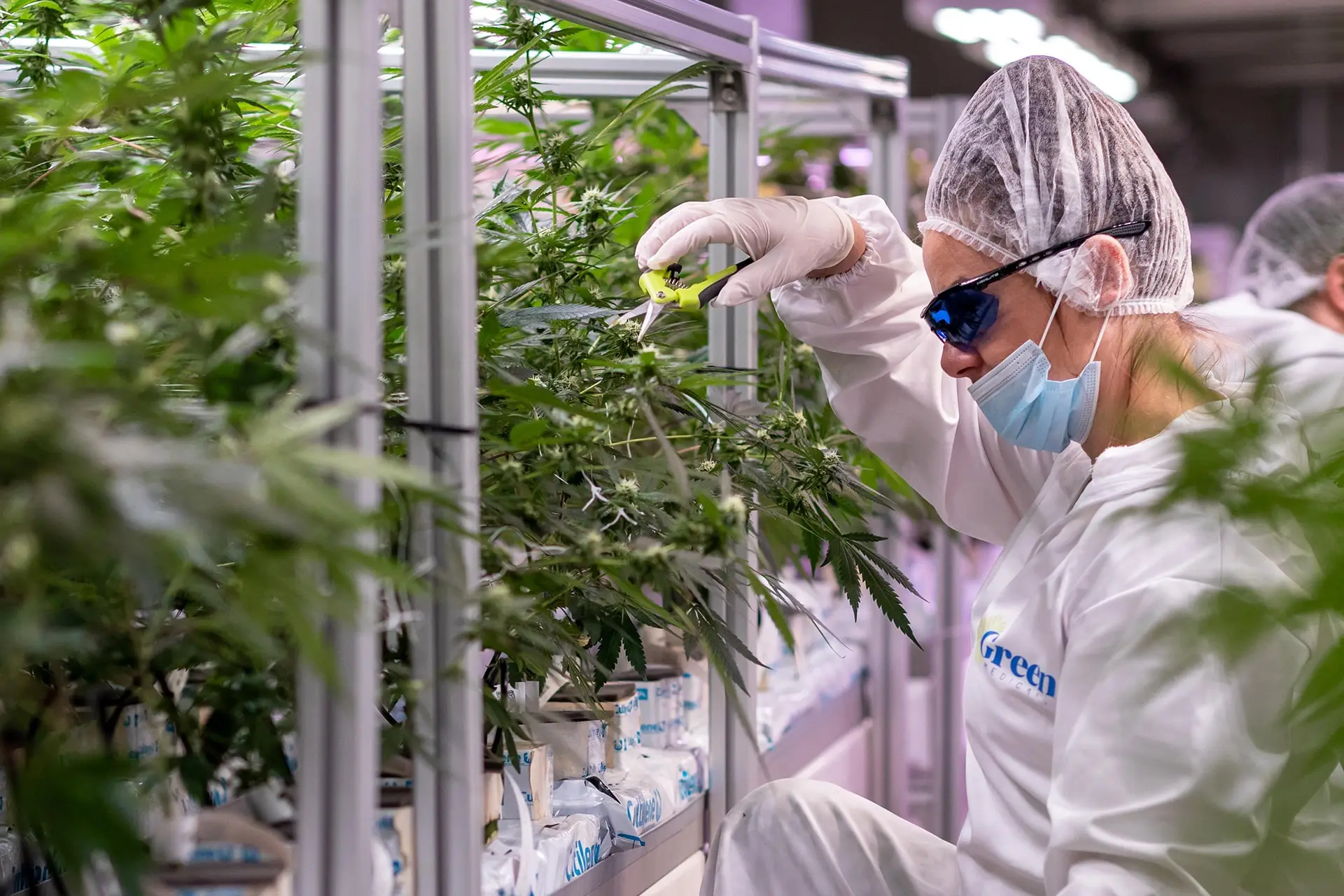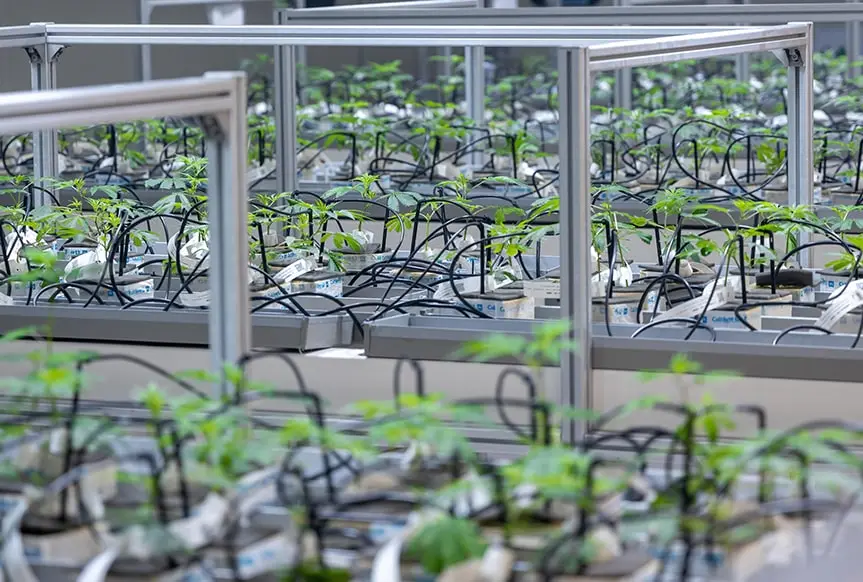 Green Medicals Deutschland GmbH's core competencies are focused on supporting the sales of medical Cannabis products of our brand Black Bird.
The central focus of Green Medicals Deutschland is the constant supply of high quality medical cannabis for medical purposes.
For this purpose, Green Medicals Deutschland has established a competent and reliable partner network for storage, distribution and laboratory analysis in Germany.
Green Medicals Germany continuously monitors and audits its manufacturing facilities, suppliers and service providers according to pharmaceutical quality requirements of the applicable laws as well as EU-GDP and EU-GMP guidelines.
Our Products
Green Medicals Deutschland GmbH is responsible for the distribution of our medicinal cannabis products of our brand Blackbird.
The medical cannabis is produced in our own manufacturing facility in Northern Macedonia in compliance with all applicable pharmaceutical quality standards.
Due to the legal regulations of the narcotics law, Green Medicals Deutschland is not allowed to publicly give information or product descriptions about individual products or to advertise them.
Green Medicals products of our brand Blackbird are available in Germany  from Q3/2022.
Professional Circles
For relevant professional circles according to the "Heilmittelwerbegesetz" (German Drug Advertising Act) we keep detailed professional information about our products and product ordering available on request.
Please use our contact form or send us an e-mail to info@greenmedicals.de